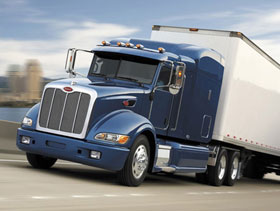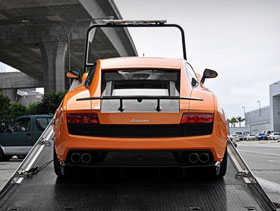 Shipping
Shift Bespoke Automotive offers fully insured, enclosed pick-up or delivery of your vehicle.
We will arrange to use only the most qualified transport companies that specialize in specialty car transport. Whether it be by land, sea or air you can rest assure your automobile is handled with care.
Their services are local, national or international. For your protection and to ensure quality, detailed inspection reports are taken at pickup and at delivery. We work together with the shippers to provide you the exact fees and delivery times. Please contact us for more information at 949.891.2277or email us.